Logo Designers
Logo represent the identity of a business Brand. We have designed eye-catching logos for our Clients. To get high quality logo design services, hire us today!
Get My Free Logo Design Proposal
BRAND IDENTITY
Our logo design service can help to represent your brand in the online. You can view our client list to see how our logo design help them to increase their brand identity.
REVISIONS
To design and provide you the best logo that match with your business, we will provide 3 revisions. It also, we will provide 3 versions of the logo that will help to grow your brand.
INCREASED SALES
The appropriate logo can relate to customers and make them develop a visual memory of the business quicker. Also, helps to grow brand's success and increase sales as well
Logo designing is a very popular part of graphic designing, and it is all about producing a graphic mark for some business organization. We believe that people deserve the best possible logos for their companies. If you are looking for some minimalist or stylish logo, then you should be provided with that up to desired results. Making this happen, we at Cube Digi Media strive to produce creative logos for your business. For awareness, we will be providing a detailed understanding of logo design as well.
Why is a Logo Important for Your Business?
A good logo becomes your brand's identity, and people remember your brand by keeping the logo in mind. If you need reasons to have a logo for your business, then we can provide you plenty of them. But here are some important reasons for you.
Your logo is your first impression on your customers or clients. A good logo creates a strong first impression for you.
Have an Identity for Your Brand
Your business needs to be identified in this modern world. No one remembers the company's details. Rather people remember the logo.
If you want to make your brand stand out, then your logo will add great value to it. Your logo will be unique, and it will portray your business as unique.
A charming logo is always eye-catching. If you want to attract people to your brand, then a good logo will surely help.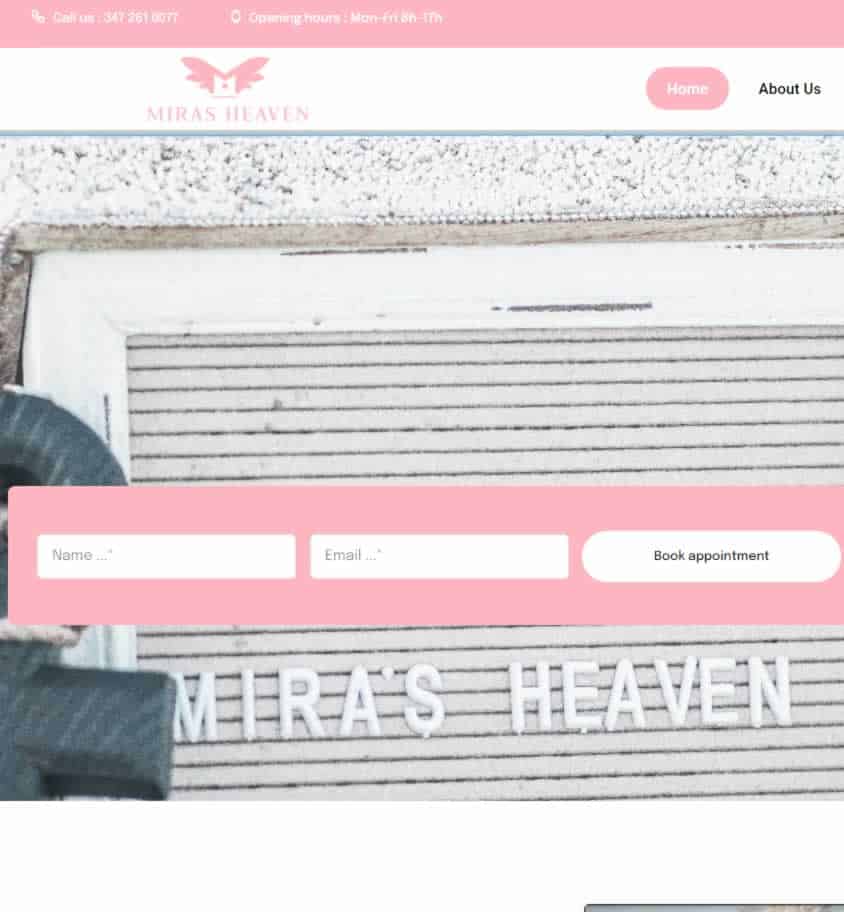 I have contacted CDM to design logo for my business "Miras Heaven" and their logo designer did a excellent job. You can see the outcome in my website. After that,  they also designed my business card and social media banners too. Great job. Highly Recommend!
Featured Logo Design Services
Cube Digi Media's Logo Design Services in Details
If you want to express multiple concepts and emotions in a single design, then you should go for an Abstract Logo Design. Also, get excited because Cube Digi Media provides you top-notch abstract logo designs. So, if you have already decided on it, then hire us for this service, and you will not regret your decision.
We also design top-notch illustrative logos for our clients. If you are looking for illustrative logo designing services, then Cube Digi Media is the right platform for you for sure.
Then comes our second type of service. If you want to represent your brand's identity in a unique manner, then you should have an iconic logo design for it. Because they are minimalist yet wholesome to tell everyone about your brand so, if you have decided to have it, then hire us for an unmatched experience.
3D logo designs are popular these days. As we are heading towards an even modern age, 3D logos are becoming significant. We have the right experts for that, and we believe that we can offer the most creative solutions to it. So, hire us for your 3D logo designs
Lastly, if you need a flat 2-D logo to represent your business, then we can create it in the best possible way for you to provide what you are looking for. Hire us!
Frequently Asked Questions
Here are some frequently asked questions to answer your general queries.
Ready to Place Your Logo Order? Get in Touch Today!
So, if you have already decided to have an incredible logo designed for your business or any other purpose, then you should get in touch. You can contact us and also talk to our consultants for enlightenment. You should hire us for logo design services, and we will never let you down. So, what are you still waiting for?
Book A Free Logo Design Consultation!