Local SEO Guide For HVAC Business to Improve Local Search Rankings
You might be wondering why you need local SEO for your HVAC business when you've already invested in general SEO. The truth is, if you want to reach customers in your local area, then it's imperative that you begin optimizing for local search engine rankings.
In fact, according to Backlinko, 86% of people rely on Google Maps to find the location of local businesses. So optimizing your local SEO strategies can help make your business more visible on Google maps.
This guide will walk you through the process of ranking your HVAC business on Google Maps using local SEO.
What is Local SEO For HVAC Business?
Simply put, local SEO is the process of optimizing your website and online presence for customers in a specific geographic area.
When someone searches for a business or service near them, they're likely to use Google Maps. That's why it's so important to make sure your HVAC business is ranking high on Google Maps when people search for "HVAC repair near me."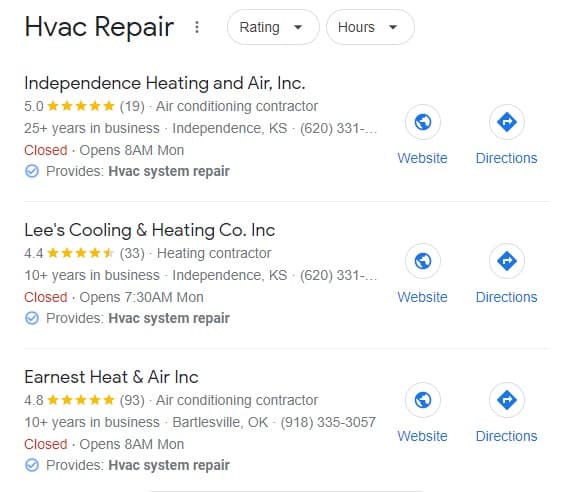 While the core principles of general SEO are maintained in local SEO, those responsible for optimizing local SEO emphasize optimizing keywords relevant to the local market.
For example, if your HVAC business is located in Minneapolis, you'll want to rank for keywords like "HVAC Repair Minneapolis" or "Air Conditioning Service Minneapolis."
While it's essential to optimize the same way a national company would, there are some key points specific to local SEO that we will discuss later in this article. For now, let's find out what's different between Google Maps and Google results.
The Difference between Google Maps & Google Results
Google Maps is the local business listings on Google's map interface.
It can be accessed by searching for something like "Indian Restaurants Minneapolis" and clicking through to any of the results in your preferred order.
You'll notice it adds a layer of information about each location, including reviews, photos, hours of operation, etc.
Google Search Results is the local business listings that appear at the top of Google's general search results page.
It can be accessed by searching for something like "HVAC Company" and viewing all of your options in order of relevance to you (not just location). You'll notice it adds a layer of information about each listing, including reviews, photos, hours of operation, etc.
The searcher's intention determines the effectiveness of these two search results.
If you're looking for the closest, most appropriate option, then Google's Local Search Results will be your best bet.
If you're looking for more information about a business before you decide to contact them, then the organic search results on Google will better serve your needs.
Now that we've gone over the basics of using Google Search results, let's look at optimizing your local HVAC business page to get the most out of Local SEO.
Step-By-Step Guide on How to Optimize Local SEO for HVAC Business
Getting the best out of local SEO for HVAC starts by understanding what local SEO is and how to use it to your business's benefit.
Here are some tips for using local SEO to improve your HVAC business.
Step 1: Optimize Your Domain
One of the first things you need to ensure your domain is optimized for local SEO. This can be done by adding relevant keywords and city names to your site's title, Meta description, and header tags.
You should also consider running an SEO audit to help you know if your site is optimized for high search engine rankings. You can do this by installing the free SEO Checker Tool Chrome extension or using paid tools like Screaming Frog or SEMrush.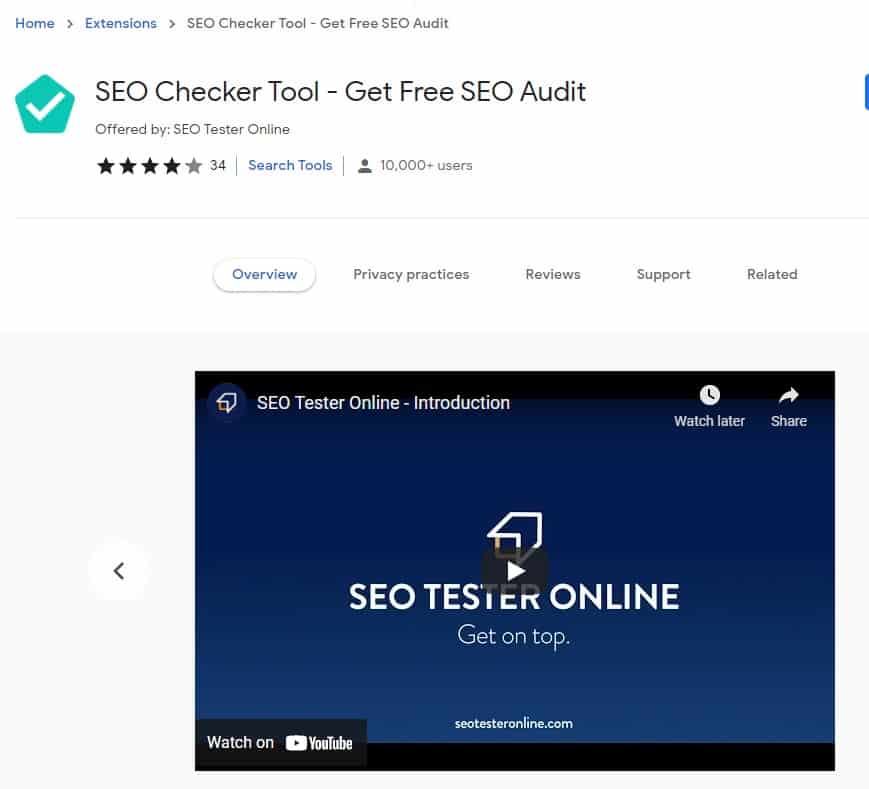 These tools should help you rectify any errors in your domain to bring it back to neutral, after which you can optimize various aspects of SEO in your site, including:
Meta Descriptions
Meta descriptions are crucial for local SEO as they are the text snippets that appear in search engine results pages (SERPs). Therefore, they should be well-written and persuasive, encouraging potential customers to click through to your site.
Title Tags
Title tags are also crucial for local SEO, as they appear in the tab of your browser when you open a new page. Therefore, they should be keyword-rich and accurately reflect the content of the page they're on.
Htags
Htags (headers) are another factor that search engines consider when ranking pages. Therefore, you need to optimize them to ensure your site ranks well.
Images
Images are also a factor in local SEO. When you upload images to your website, be sure to include keywords and alt text descriptions that will help improve your ranking.
Links
Internal links (links from one page on your site to another) and external links (links to other websites) are essential for local SEO. Internal links help keep people on your site longer, and the more external links you have, the better your site will rank.
NAP
Your Name, Address, and Phone Number (NAP) is one of the most critical factors for local SEO. Make sure it's accurate and consistent across all of your online listings.
Reviews
Online reviews are another critical factor for local SEO. The more positive reviews you have, the higher your ranking will be.
Optimizing these local SEO factors will help get your HVAC business a top spot on both Google maps and local organic Google search results.
Step 2: Optimize Google My Business
The second crucial thing to do is optimize your Google My Business listing. Again, GMB helps improve your local SEO rankings since it's a factor for search result ranking.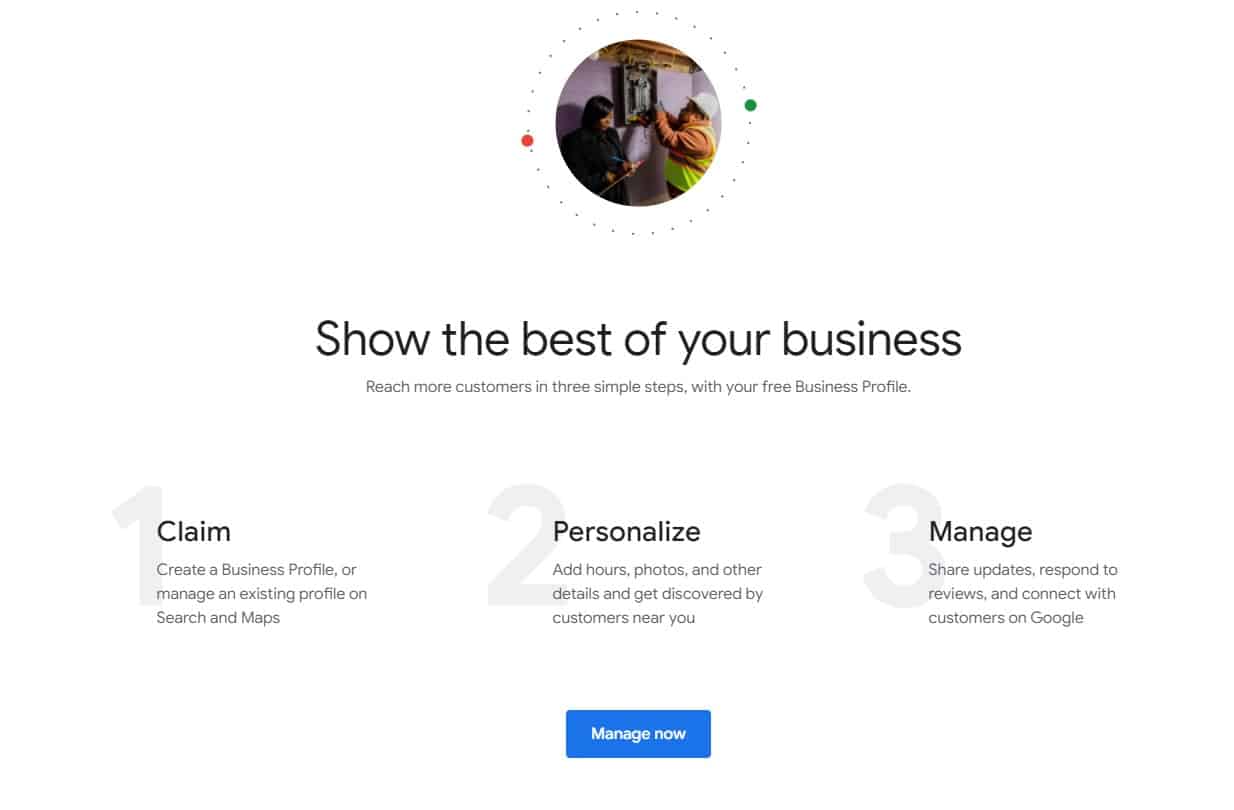 You should optimize your GMB profile if you need the best results from your local SEO campaigns. Some of the ways you can optimize your GMB include:
Creating the GMB Profile
To get the best from GMB, you must have a GMB profile in the first place. Creating a GMB profile is fast and seamless. You only need to feed in the right and most descriptive information of your business when applying for a GMB profile.
Upload Some Pictures
You should upload some high-quality images of your business location. GMB needs to have a physical address that is obvious enough for people to see the actual shop or office where they can find you.
Add Your Business Hours
GMB requires anyone who wants their businesses listed on it, their current open hours, and at least one weekend day open as well.
Claim your Business Page on Google Maps
Maps are one of the essential platforms for small businesses regarding local SEO. It's where customers will go looking for you, and getting found on Maps means they're likely to click through to your GMB listing as well.
Optimize Your Listing
Ensure all your information is correct and updated, including your website, phone number, and hours. You can also add photos to make your listing more appealing.
Make Use of Google Posts
Google Posts are a great way to share special offers, events, or general news about your business with customers right on the SERP. They show up as an organic result, and you can even target them to show up only in certain areas.
Ask for Questions and Customer Reviews from Your Customers
Ask your customers to post reviews and questions directly into your GMB profile so you can answer the questions and respond to the reviews. This helps your customers feel more involved and gives you a chance to let them know that they are important.
Step 3. Get Social and Get a Niche
Building a social media following is important but not as important as having a niche. You can better focus your marketing and outreach efforts when you know your target market.
While your business information must be relevant to a specific local audience, millions of people who visit your site and appreciate similar networks and channels also need access to your site.
Using social media platforms like Facebook, LinkedIn and Twitter can be great for sharing more about your locally-centered HVAC business.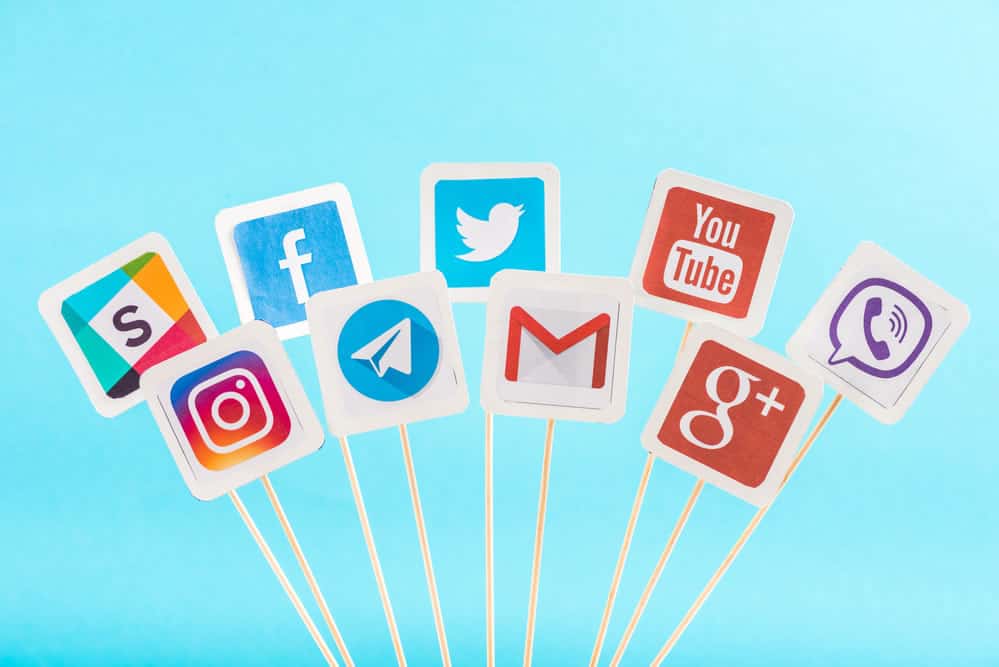 However, every other HVAC company is doing the same, and the high competition might make things worse for you. Opting for niche and industry-specific forums as a complementary option for sharing your business's performance and content can help beat your competitors.
While getting social and getting a niche, you must ensure all the information you share across these platforms is identical and accurate. Sharing conflicting information can work more harm than good and can see your business lose potential clients to competitors who look more organized.
Step 4. Encourage User Reviews and Ratings
You can boost your site rankings by increasing the number of interactions from your customers and other site visitors. User reviews and ratings are a valuable signal to Google that your site is authoritative and valuable.
You can encourage customers to write reviews by providing them with an incentive, such as a small discount or coupon for their next purchase. You can also display customer testimonials on your website or use review widgets on your homepage or contact page.
Even if you optimize other local SEO strategies, if your customers constantly leave negative reviews or leave none at all, you might risk having your site demoted in local search results.
Always provide excellent customer service and address complaints as soon as you can. For example, if a customer complains publicly about your HVAC services on social media, respond promptly with an apology and let them know what steps you're taking to fix the problem or issue they experienced.
Step 5. Generate Backlinks and Referral Traffic
One of the most important aspects of SEO is generating high-quality backlinks from other reputable websites. The more links you have pointing to your site, the better chance of ranking higher in local search engine results pages (SERPs).
You can generate backlinks and referral traffic by publishing guest blog posts on popular industry websites, participating in online and offline networking events, and reaching out to local journalists who might be interested in writing about your business.
Backlinks work well with word-of-mouth referrals to bring in the heavy traffic of both local and once-in-a-while international clients. All you need to do is make sure your site gets endless mentions on local websites with keywords like 'best HVAC company in…' or 'best of (city here) HVAC services.'
Once new clients notice your company appears on all the great websites in your locality and previous customers speak highly of your HVAC services, your company will receive a surge of new and repeat clients.
This is why you should invest in optimizing backlinks and referrals, as this can quickly work in favor of your business.
Step 6. Don't Forget About Mobile Usability
Mobile users are by far the majority of internet users, so your website must be mobile-friendly. In fact, most of the local clients you're targeting with your Google Ads and blog posts are probably searching for these services on mobile phones and, in most cases, as emergency services.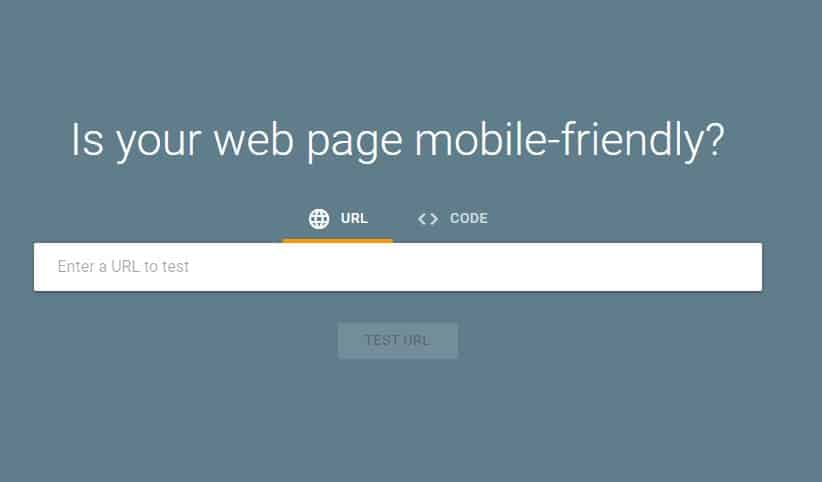 When creating your website and the web content, ensure the text and buttons are easy to click on a small screen and check out how your site looks on different devices.
If you find that big areas of your site don't look good or aren't working properly on mobiles, you might want to consider restructuring your website.
You can equally use Google's Mobile-Friendly Test to check how your website looks on a mobile phone. You can use the resulting data to determine whether your website needs some local SEO touch-ups or if you need to improve on other sectors.
Mobile usability boasts of 60% popularity rate, which means you could be locking out 60% or more of internet users anytime you fail to optimize your site for mobile. Additionally, it is estimated that 40% of those who visit your site are likely to purchase from your competitors if your site isn't optimized for SEO.
Let Us Help You Grow Your HVAC Business
Managing and optimizing your HVAC local SEO strategies can be challenging, especially for small businesses that mostly use local SEO. But you don't need to struggle with this project alone.
At Cube Digi Media, we specialize in helping small businesses, just like yours. We'll help you optimize your website to rank higher on Google and other search engines so you can attract more local customers to your business.
Contact us today to book your first free SEO proposal.