Top Dental Keywords For Service, Blog and PPC
As a dentist, have you adopted online marketing for your dentistry services? Do you have a website where patients can make bookings, contact you, and schedule a dental appointment?
If not, the first step will be to create a dental website. Next, make sure that you optimize it for search engines. One of the crucial website optimization factors to consider is keywords.
If you have no idea how to go about the top dental keywords, we'll take you through everything you need to know.
Let's jump right in.
What is A Dental Keyword?
A dental keyword is a word or phrase within the dentistry niche that internet users search on Google and other search engines. Teeth whitening or best dental clinic are examples of dental keywords.
Using long-tail keywords like 'wisdom teeth removal' increases the chance of your service page or blog appearing on SERPs.
How To Find The Best Dental SEO Keywords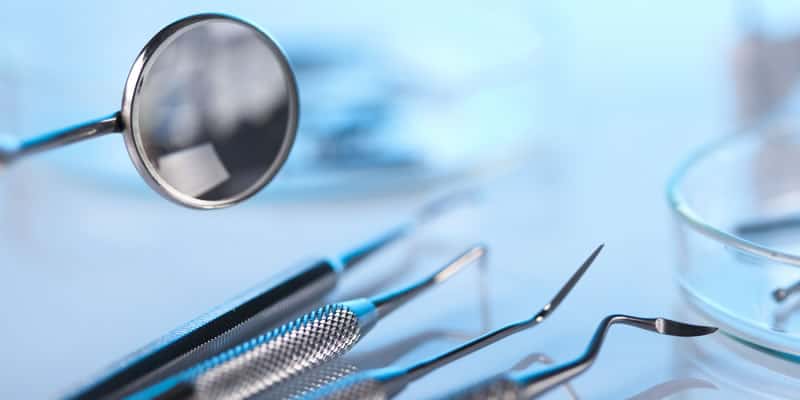 It is easy to find the dental keywords for your paid advertising, blogs, and service page. Here's how to go about keyword research:
1. Specify your location
Which are the main areas that you serve? Location-based keywords, or rather, local keywords, increase ranking on local searches. For example, if a patient searches for a 'dental clinic near me,' and you've optimized for location keywords, it increases your visibility online.
Industry keywords are words and phrases within the dental niche. Avoid using keywords that are out of your industry to avoid penalties from Google. Examples of industry-related keywords are dental implants, dental scaling, and wisdom teeth removal.
3. Include keyword modifiers
Keyword modifiers are words or phrases that you add to the main keyword. For instance, you want to rank for the keyword 'dental implant.'
To increase your chances of ranking on the top pages of Google, you need keyword modifiers to come up with a long-tail keyword. Here's how you can add a modifier- affordable dental implants for adults or dental implants covered by insurance.
4. Use good keyword research tools.
Examples of keyword research tools are Ahrefs, Google keyword planner, and Buzzsumo. Using these tools makes it easy to identify keywords with high search volume. That way, you can note down the most relevant ones and use them in your blog or campaign.
How to Use These Dental Keywords
Using dental keywords is very easy. However, avoid keyword stuffing to enhance content readability.
The dental-related phrases are necessary when writing articles. It gives an in-depth insight into your website and a better understanding of what you do. You can include them in the following tags on your website:
Blogging
SEO
PPC Ads
Email Marketing
Location
Most internet users will include a location for their search. For instance, 'children dentist in Seattle.' Look at the screenshot below: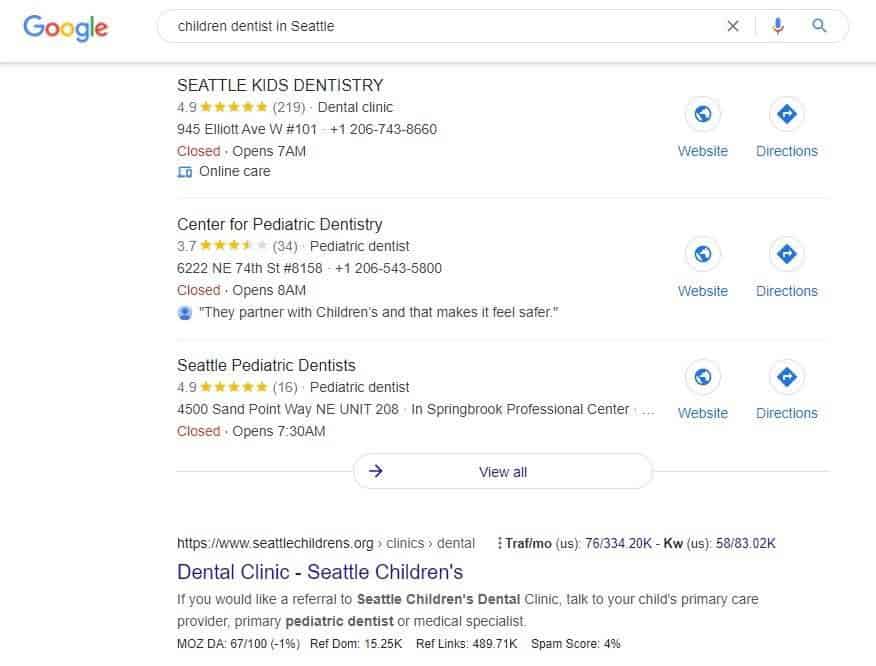 Often, people search for a specific service and include the location. For dentists, this can be services you provide or tooth issues that you fix.
Ranking for these keywords can bring patients to your website and provide a wider breadth of dental keyword rankings to your site.
A Complete List of Dental Keywords
It is easy to find dental keywords online. However, you can also borrow keyword ideas from our list below:
Cosmetic Dentistry
Dental Implants
Invisalign
Porcelain Veneers
Dental Crowns
Dental Bridges
Sedation Dentistry
Teeth Whitening
Gum Disease
Pinhole Gum Rejuvenation
Dental Care
Tmj treatment
Root Canals
Emergency Dentistry
Family Dentist
Smile Makeover
Laser Dentistry for Gum Disease
Full Mouth Reconstruction
Teeth Cleaning
Teeth scaling
Sedation Dentist
Tooth Extraction
General Dentist
Specialty Dentures
Dental Bonding
Cosmetic Contouring
Dental Sealants
Dental Fillings
Wisdom teeth removal
Teeth grinding
how long does teeth cleaning take
how often should you get your teeth cleaned
do teeth cleaning hurt
how much is a tooth cleaning
what to expect after a deep cleaning of teeth
what is deep cleaning teeth
how long is a tooth cleaning
how long after teeth cleaning can I eat
can teeth fall out after deep cleaning
can you get your teeth cleaned while pregnant
how do you know if you need a root canal
how long does a root canal last
do I need a root canal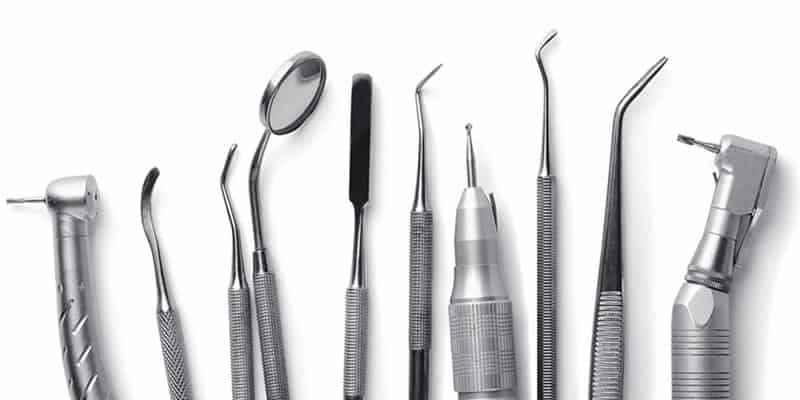 Dental PPC Call To Action Keyword
In your paid advertising campaign, it is necessary to have a call-to-action (CTA). Here's a list of dental keywords to use in a call to action:
Contact your dentist now
Exceptional Dental Care
Qualified and Experienced Dentist
Dental Frequently Asked Questions
Some of the most frequently asked questions within the dentistry niche are:
Can I go to ER for tooth pain?
Search for: Can I go to ER for tooth pain?
How often should I go for dental checkups?
What causes tooth sensitivity?
Contact Cube Digi Media For Dental Website
Do you need help in creating a dental website? We got your back. Cube Digi Media will optimize the website with dental keywords to improve visibility and ranking on search engines. Contact us today, and we'll take you through our services.